Readers' Favorite Five Star Award!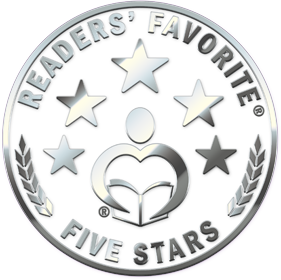 Readers' Favorite is one of the largest book review and award contest sites on the Internet. They have earned the respect of renowned publishers like Random House, Simon & Schuster, and Harper Collins, and have received the "Best Websites for Authors" and "Honoring Excellence" awards from the Association of Independent Authors. They are also fully accredited by the BBB (A+ rating), which is a rarity among Book Review and Book Award Contest companies.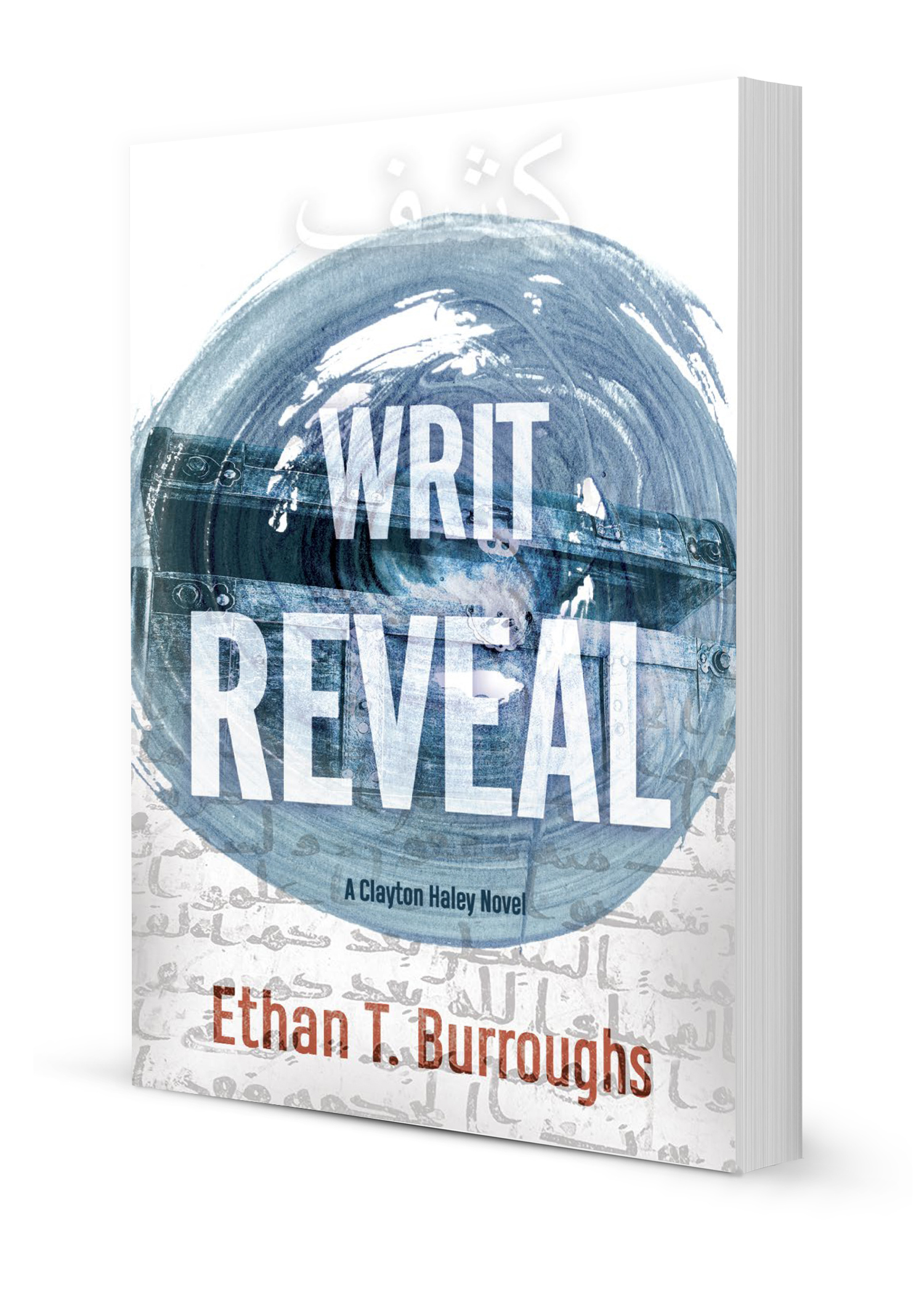 The thrilling sequel to Messianic Reveal, Writ Reveal takes protagonist Clayton Haley deeper into Middle Eastern conspiracy and intrigue, ferrying him up the Tigris into modern and ancient Baghdad, and stirring a combustible mix of politics and religion with deadly consequences
Clayton Haley's journey as a U.S. foreign service officer continues into the disconnected destinies of modern Kuwait and ancient Baghdad in search of a truth—one that is scripted on ancient sacred palimpsests, providing rare scrutiny into the exploitation of one of the world's largest religions.

Haley's exhumation efforts of those who died in war lead to the discovery of a map that was stolen in the 1990 Iraqi looting of the Kuwaiti national archives. This map points to the long-forgotten Round City of Baghdad, which is said to contain treasures lost to humanity in the 1258 destruction of the city by Mongols. Haley's efforts, bolstered by an unruly team of Green Berets and intelligence friends, don't go without opposition—a spectral Bin Laden empire scion counters his every move in a desire to foment tribal uprisings against nouveau colonialism while carrying out an avowed revenge against Haley for thwarting his Messianic Reveal.
A unique thriller that dives deeply into Sunni and Shia Islam from a political perspective, taking readers behind the scenes in the Middle East
Messianic Reveal was published in February 2021 by Morgan James Publishing and is available for purchase through all major booksellers
Messianic Reveal intelligently and compassionately, and at times humorously, narrates the story of an unexceptional young man of integrity who seeks simply to serve his country, and in so doing follows his instincts into a labyrinth of conspiracies. The novel launches from and connects to real events and real people: the 1979 siege of Mecca, Osama Bin Laden's brother, Ayatollah Khomeini's temporary residences in France and Iraq, and so on.
The most extraordinary and compelling parts of this fictional account are true or otherwise widely believed in the Middle East, and largely come from Ethan T. Burroughs' personal experiences and relationships with locals there. Throughout Messianic Reveal, readers are taken behind the scenes into the government's bureaucratic and policy machinations, and the West's grappling with Islam's political influence.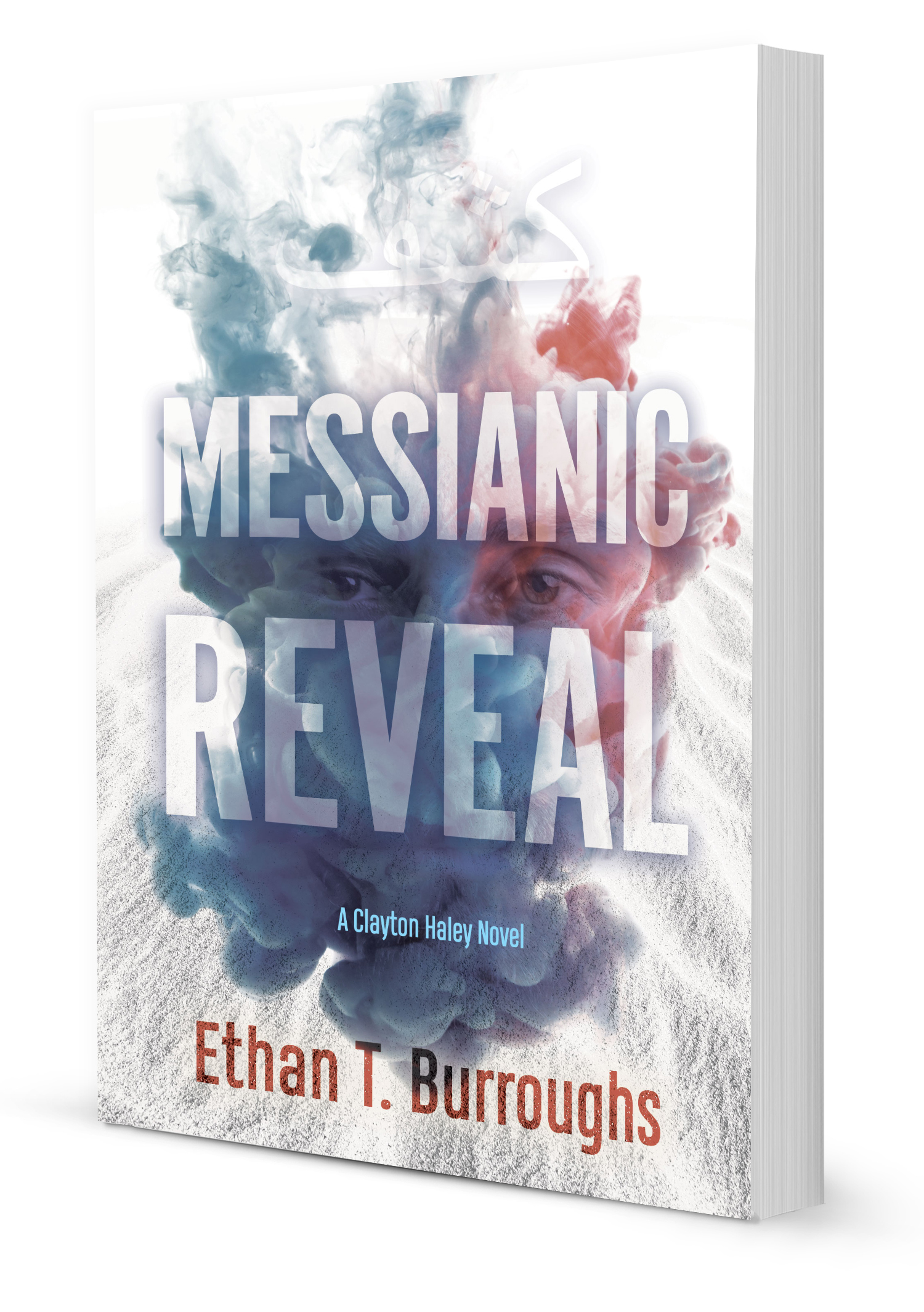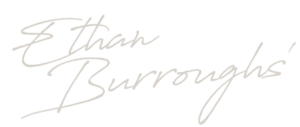 CLAYTON HALEY
REVEAL SERIES
The Clayton Haley Reveal Series tracks the exploration of an unassuming foreign service officer into modern and ancient Middle Eastern mysteries.
Haley's path meanders through intrigue, violence, history, and diplomacy in a race against malevolence geared toward toppling American regional allies. Armed with wits, intellectual curiosity, and a rambunctious Operational Detachment Alpha team of shoulder angels, Haley races to thwart plans of his wealthy and spectral nemesis who aims to carry on the family business of terror. Try to keep up with Haley in
Messianic Reveal
(launched February 2021),
Writ Reveal
(April 2022),
Babylon Reveal
(2023), and
Prophecy Reveal
(2024).
"Clayton Haley is the new Indiana Jones, Jack Ryan, and Robert Langdon rolled up into one character, with some Dirk Pitt thrown in for good measure."
"Fans as varied as those of Dan Brown, Clive Cussler, Tom Clancy, Bernard Cornwell, and Joel Rosenberg will follow Ethan Burroughs."